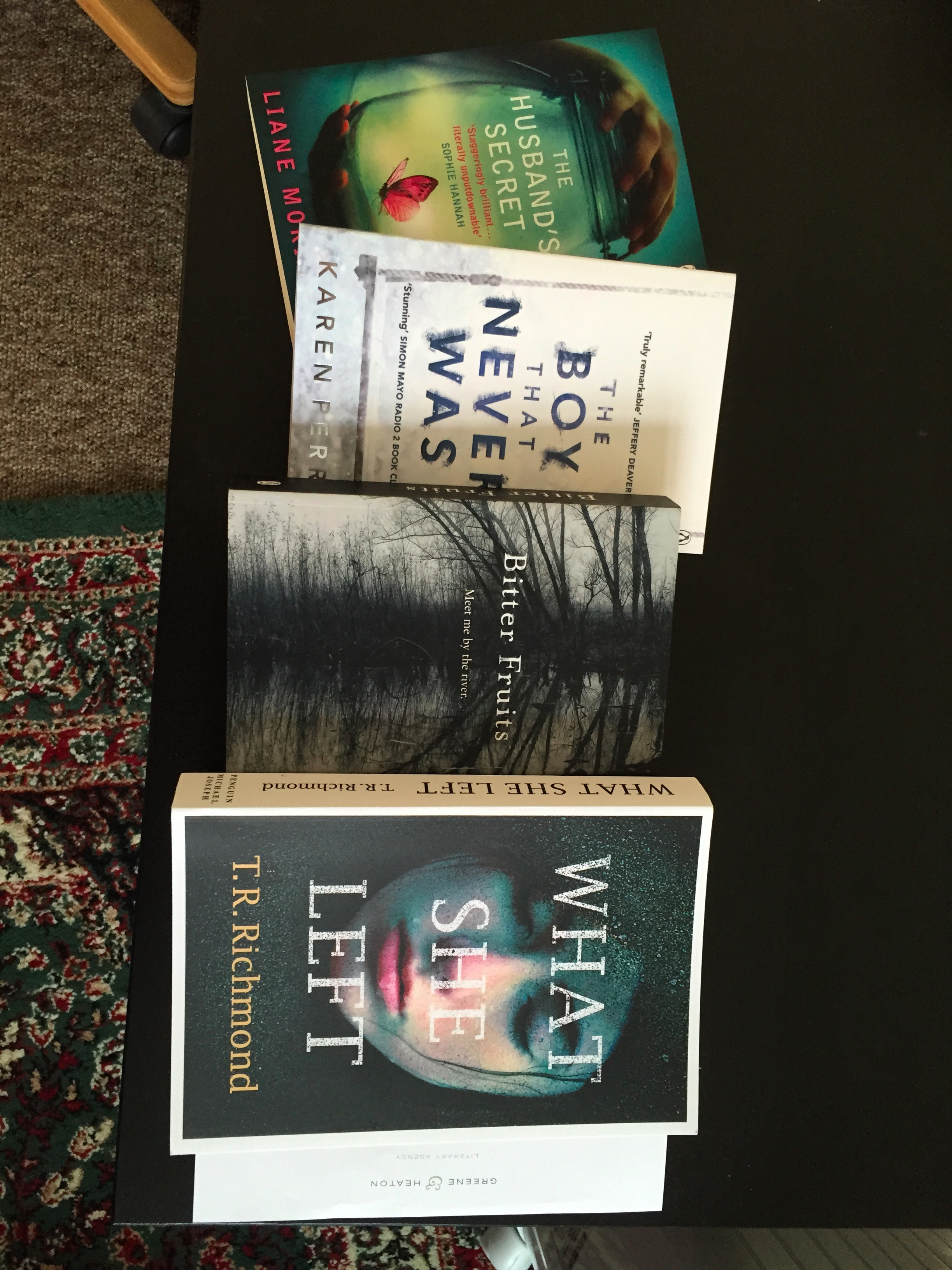 So, rather wonderfully, Michael Joseph are publishing Dear Amy in Spring 2016. Michael Joseph are an imprint of Penguin Books  I must say that I met a load of cool people during the auction, but I was blown away by the Michael Joseph team's kindness and enthusiasm about the project.
It all seems a bit weird and dream-like, and I am still not entirely sure that I won't wake up at some point and discover that nobody has any idea what on earth I was talking about, as though I'd escaped from a particularly low-key episode of The Twilight Zone. But as far as I know, Dear Amy will happen.
Needless to say, I am thrilled to bits, to micro-bits, to cosmic dust. To celebrate, enjoy this Buzzfeed article full of happy animals! Also, I'm drinking pink champagne later. Just because.
Additionally, they sent me a care package! Look who's good for reading in the near future…